Tobias Weltner joins PowerShell Magazine
We are very happy to announce that Tobias Weltner accepted our offer to join PowerShell Magazine's editorial board. For people in the PowerShell community, Tobias is not an unknown face.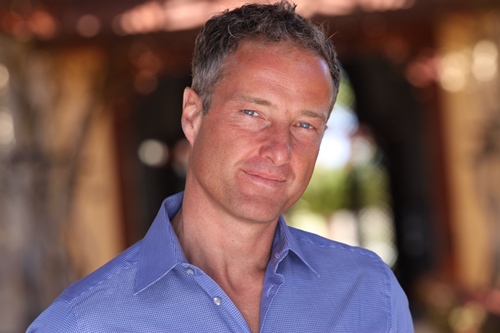 Tobias is a long-term Microsoft's MVP Award recipient located in Germany. He has written more than 130 IT books published by Microsoft Press and others. As a PowerShell pioneer of the early days, today he focuses on PowerShell trainings, articles and PowerShell-related project work with mid- and large-size enterprises. In April 2013, he initiated and organized the world's first PowerShell Community Conference in Oberhausen, Germany. He is one of Europe's leading PowerShell trainers and experts. You can follow him on twitter @TobiasPSP
We are excited to have Tobias on the editorial board and we are looking forward to sharing some great PowerShell content from him!
Share on: